Warwick Hall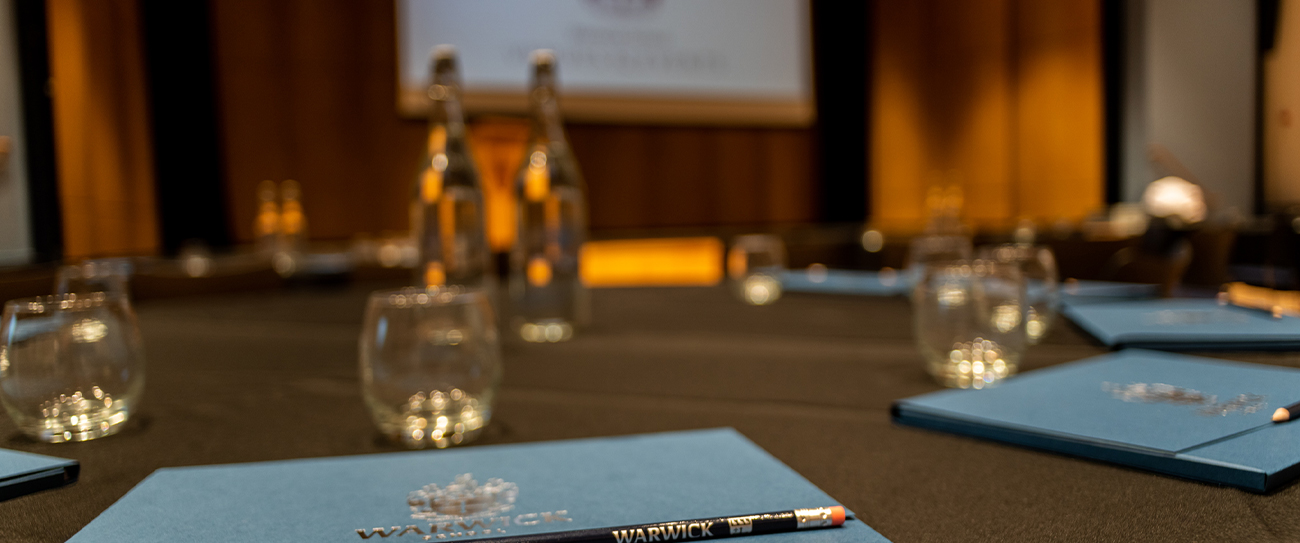 The Warwick Hall was opened in September 2016 and is adjacent to the Bridge House Theatre.
It is available to hire for a whole range of events including performances, concerts, conferences, exhibitions and weddings.
The Hall can seat 800 people with flat seating, including a balcony of 239 seats or a tiered seating of 498 including the balcony. The enhanced acoustics provide a first-class space for concerts and the spoken word. There is a Box Office facility within the Bridge House Theatre which is available for your event based on a commission basis.
The large foyer space is ideal for exhibitions or as a refreshment area. Catering and bar facilities are available in the Hall and celebrations such as weddings and company dinner dances will be catered for up to 300.
In its short life, the Hall has already been used for dinner dances, weddings, concerts, dance shows, quiz night, meetings amongst many events showing how versatile the space can be.