Warwick Hall Open Day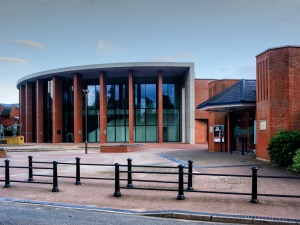 Warwick's newest venue, Warwick Hall has opened its doors to the wider community and now is an opportunity for you to come along and see whether it would be an ideal venue for your event.
On Tuesday 1st November, between 1pm and 7pm, the Hall will open for you to see the space and how it will work for your event, be it a dinner dance, performance, conference or party.
Complimentary tea/coffee and biscuits will be available
Free parking is available alongside the hall, accessed from the Myton Road.
www.wsvenuesandevents.org/page/?title=Contact+Us&pid=2
If you are unable to attend but would like to be contacted to arrange a different date, please e-mail