Young Minds Matter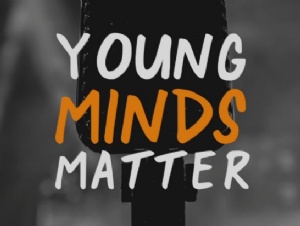 Stratford resident, Sue Roberts organised a Charity Concert and Dinner in October to raise awareness Mental Health in Young People.
There were over 260 people for the 4 course dinner which was followed by the concert featuring 3 hours of a mix of music and talks on mental health issues and experiences; with some of the speakers and musicians affected either directly or indirectly by mental health issues. The local Mayor and two local MP's were amongst the audience.
The evening was hosted by local TV presenter, Sally Bee and sponsored by Leycester House Care Home and the Berkley Care Group. www.leycesterhouse.com/home Sue did a fantastic job in the organising the event for such worthwhile causes and to date has raised over £36,000 for the charities; SOS Silence of Suicide; Lifespace Trust and Young Minds. See the evenings video on the Warwick Hall page.